There are some new pics of the Turks. Good for all ya Turks fans. Seeing how this link is that showing on Anime Turnpike don't forget to visit the the rest of my page. And I'm looking for fan art. So if you want to send some I'll be more than happy to put it up.
Sephiroth
Wait people I caught Sephy! see.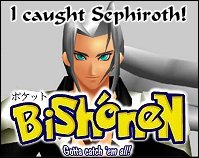 Go to my links to go catch your own Bishonen.
Now we can't forget the Turks or Rufus.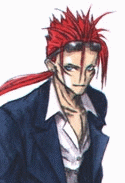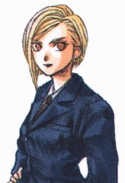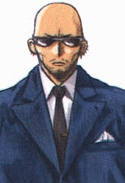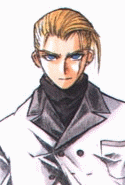 E-mail:

Main Rejects Artwork Vincent Stories Miscellaneous Webrings Links Dreambook FFVIII Gallery