Welcome to My Final Fantasy7 Rejects Page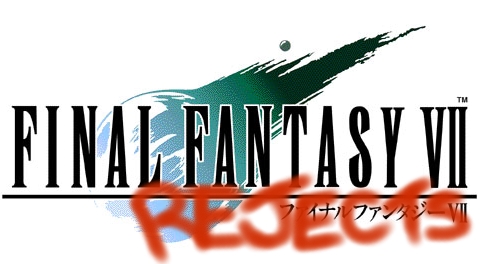 Connie: Welcome to the new and kinda improve Final Fantasy VII Rejects page. Let me explain what this page is all about. So no one won't get confused. This idea was sort of a joke in my sketchbook, a drawing my friends and I as the rejects of the game. Then a few months when by, then it hit me. Make a page about me and my friends as the rejects of the game. So here it is, the page that you are looking at the page you are visiting today. Yes, it started as a joke. I hope I've cleared it up for all of you wondering. And don't forget to sign my dream book (guest book). Tehe
You are the
person.
My Artwork
Hey, I finally have a new banner. Well its a smaller logo, but it will do.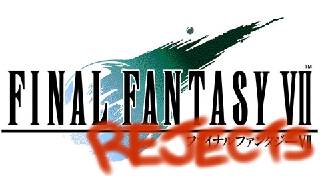 Note: All characters, logos and the name Final Fantasy 7 is property of Square Soft, Inc.
IF ANY PICTURES DOWNLOADED AND USED ON THIS SITE ARE YOUR PROPRIETY PLEASE E-MAIL ME WITH PROOF IMMEDIATELY, I WILL LINK YOU TO THIS PAGE.
---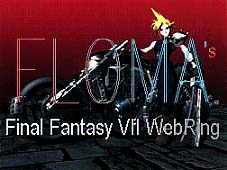 This FLOMA's Final Fantasy VII WebRing site owned by Connie.
[ Previous 5 Sites | Previous | Next | Next 5 Sites | Random Site | List Sites ]
Designed with the assistance of::